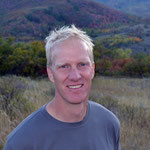 As your Realtor, Greg will be an advocate for you. Whether you are buying, selling or renting, he will work tirelessly to promote your best interests. If you are selling, he will work with you to get you the fairest price, in the least amount of time, by using state of the art technology, team collaboration. If you are buying, he will work hard to provide you with the best information and market data to inform and assist you so you can be a well-equipped buyer with the strongest possible negotiating position.

Greg understands that buying and selling real estate can be stressful. As a Realtor, he will work hard to lower your stress level and make your experience as pleasurable as possible. He will accomplish this through constant communication, and by being accessible whenever you need him.

Greg has been an area resident since 1990 and earned his bachelor's degree in Computer Science at Weber State University. He recognizes the unique characteristics and benefits of living and working in the Ogden area.

When not assisting clients, Greg is a family man with a devotion to his wife and three children. He loves the outdoors especially the winter where he can tear up the ski slopes.

It would be a pleasure and an honor to work for you.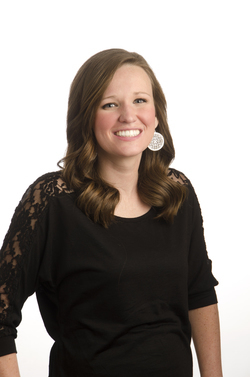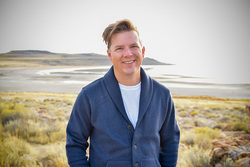 Doug Moyes is passionate about real estate, making sure his clients are taken care of and loves Northern Utah. After graduating from Utah State University Doug entered the field of mortgage loans and then onto real estate. Doug graduated from Journey to Mastery (JTM) program which was an intensive overview of real estate focusing on clients, real estate law and real estate contracts.

In his off time (If there is such a thing in real estate) you will find Doug teaching his three kids how to ski, bike and golf. Doug also owns a home decor store with his wife called Real Deals on Home Decor in Farr West (realdeals.net/farrwest) for the past 11+ years. So, when you've purchased your new home he can help you decorate it with style!